What We Do?
The services we offer are specifically designed to meet your needs.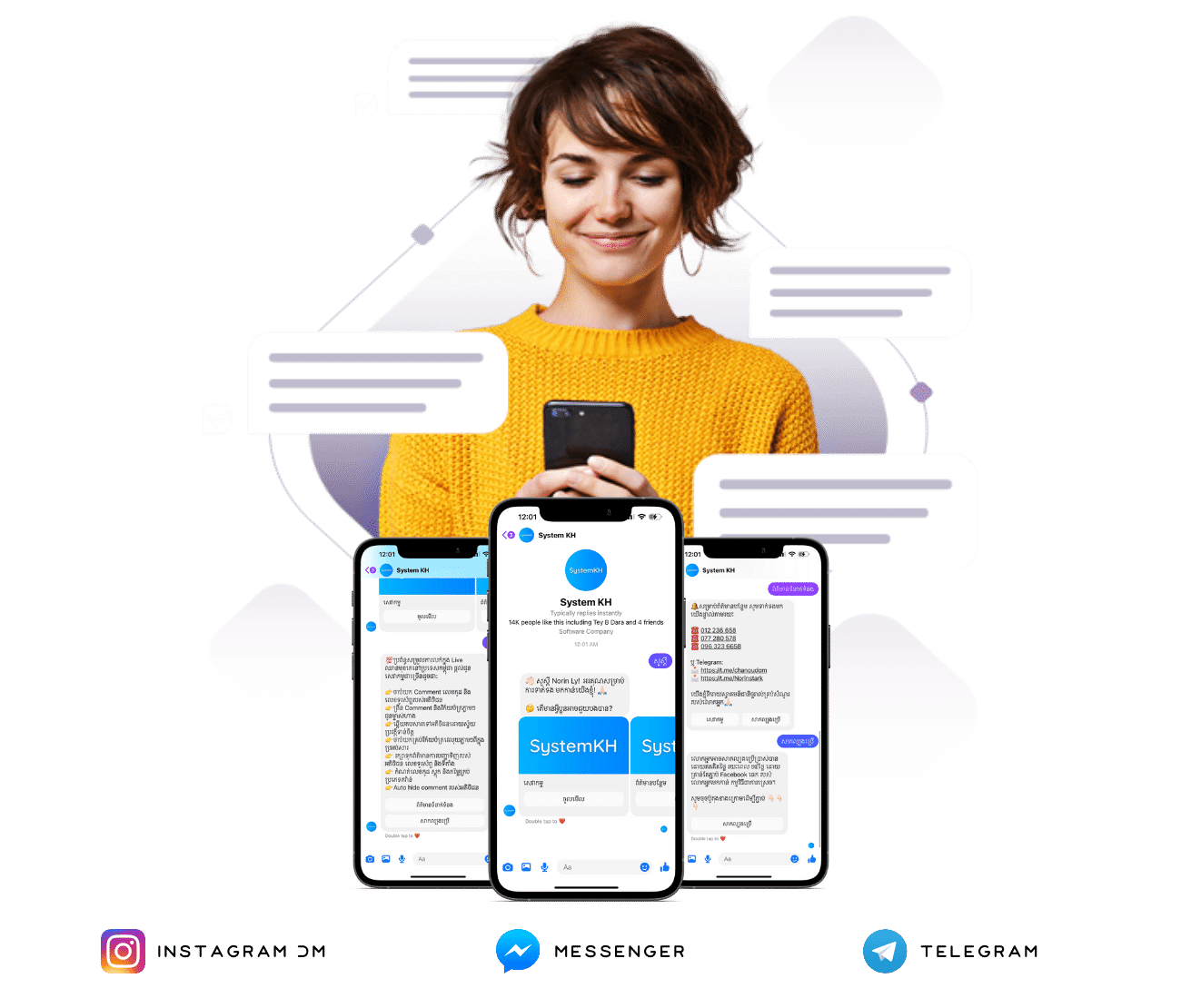 Chatbot does the magic
Automates chat response
Chatbot automatically reply to all your customers message in your page inbox. Effective and effortless 24/7.
Attract, Interact, and Bring Back
Never miss new cutomers, keep interacting them the whole journey and stay in touch by sending reengage message.
Expand your reach
You can have chatbot on any channels your business are on, either Facebook, Instagram, or Telegram, and just one platform to manage all your sale.
Beyond Facebook Live Sale
Print your customers' order comments instantly from your facebook live sale.
Send confirmation message to your customers about their orders including cart and payment link.
Recieve all money transfered images from your page inbox as well as dashboard list from those who made payment online.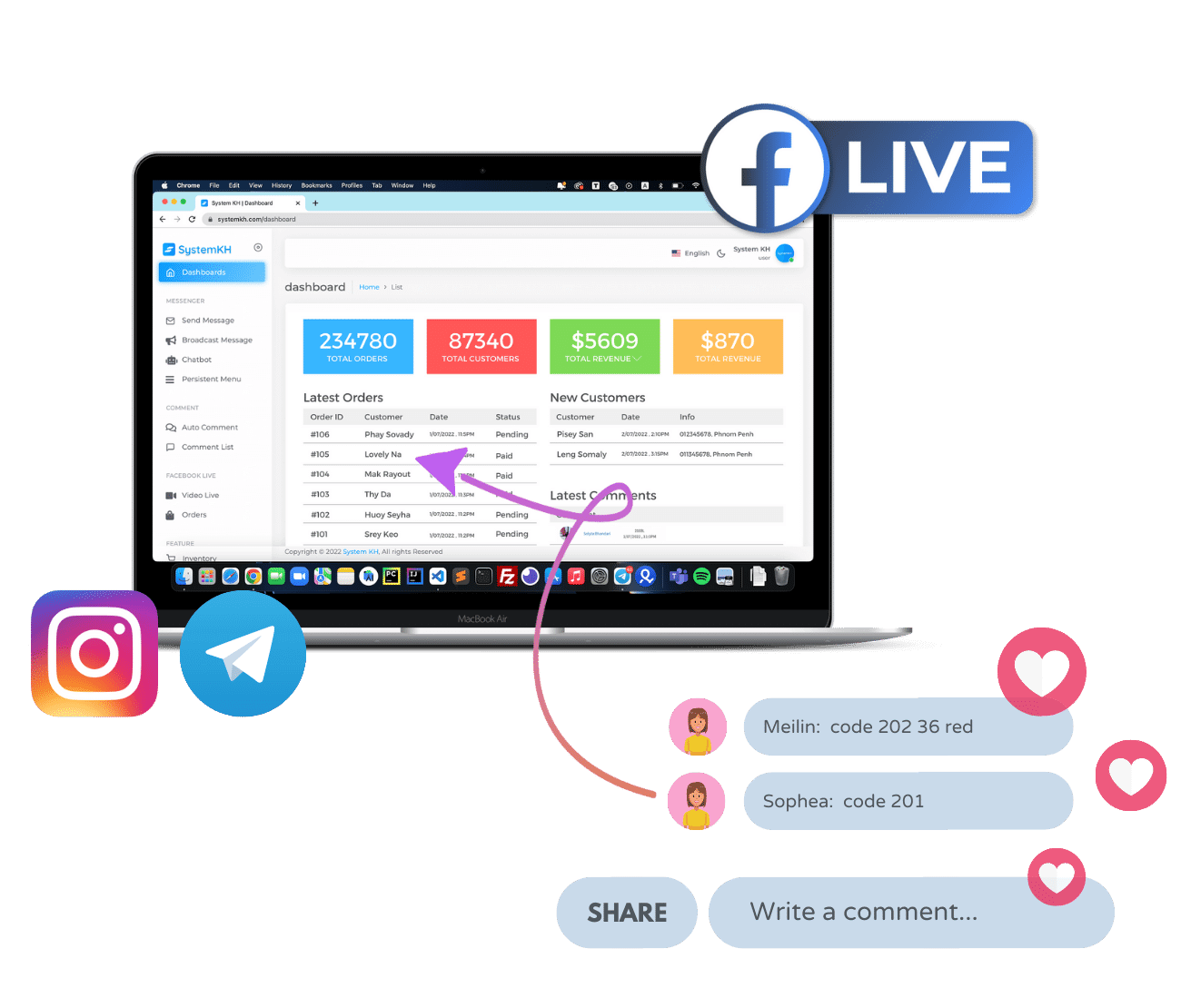 Inventory that simplifies your administrative tasks
With SystemKH smart inventory, you could do more than just input or deduct product stock. Once the livestream begins, each comment order from Facebook Live will be recorded and automatically send out cart and payment link to customers, as well as automatically deduct product's quantity from your inventory. Conveniencely,there's every information you may need to know about the status of your business, from customers to revenue on the dashboard.
User's orders history

User's data
---
Extra Services
We do more than just Chatbot.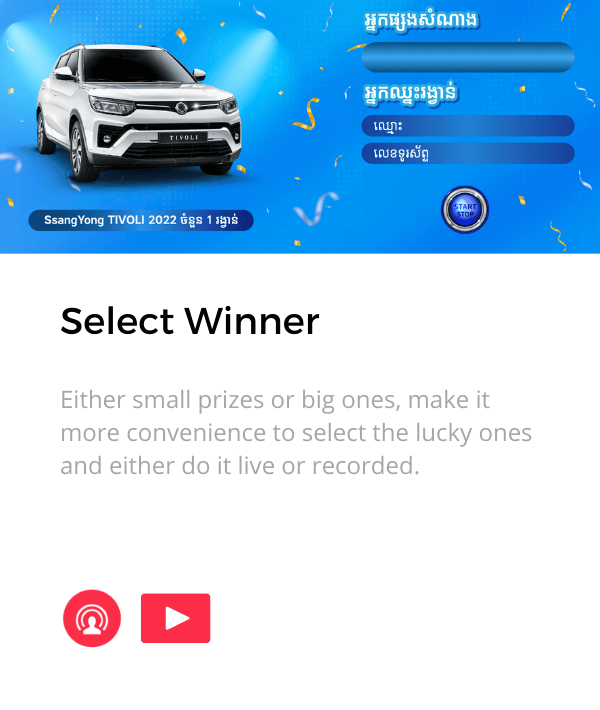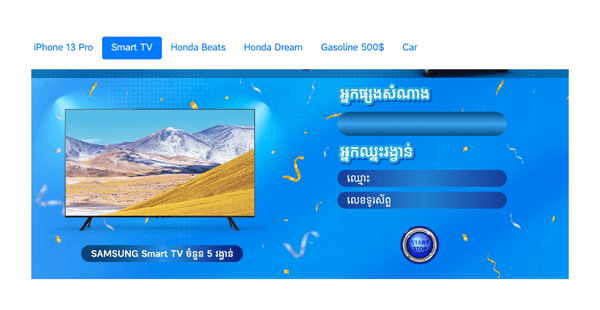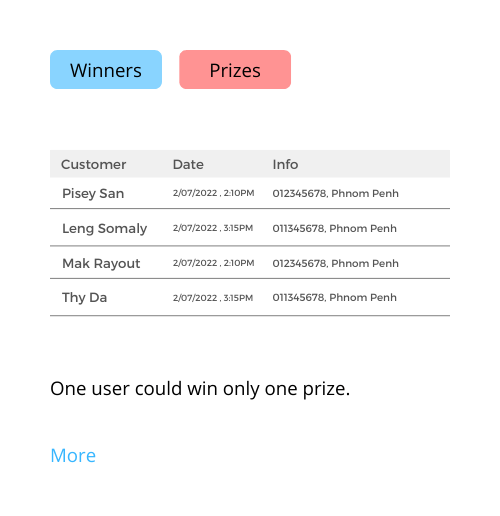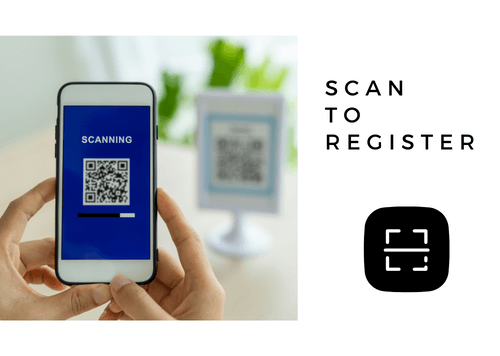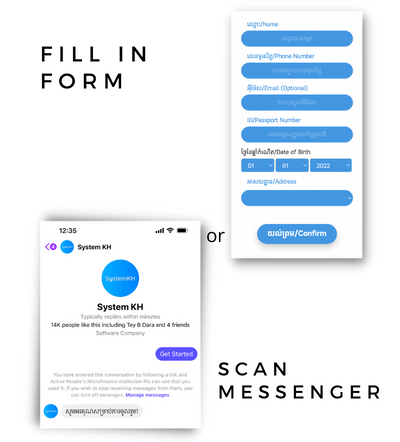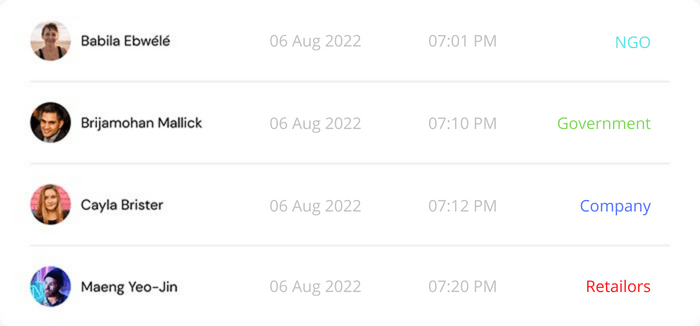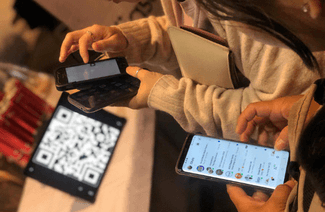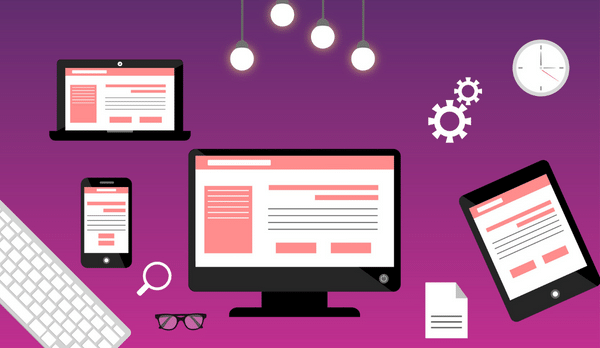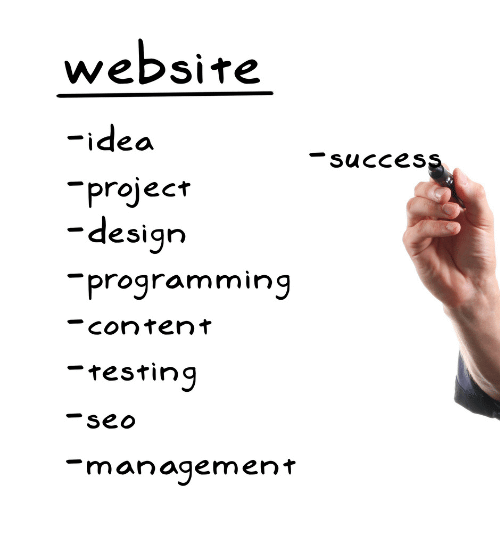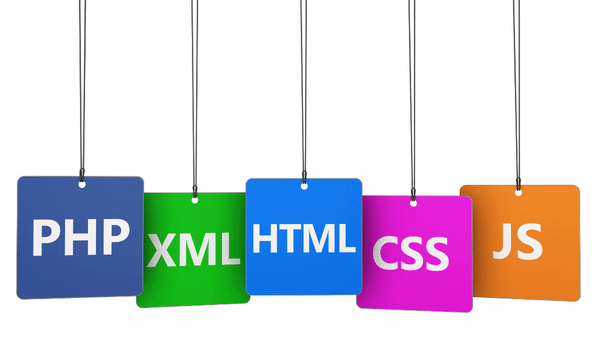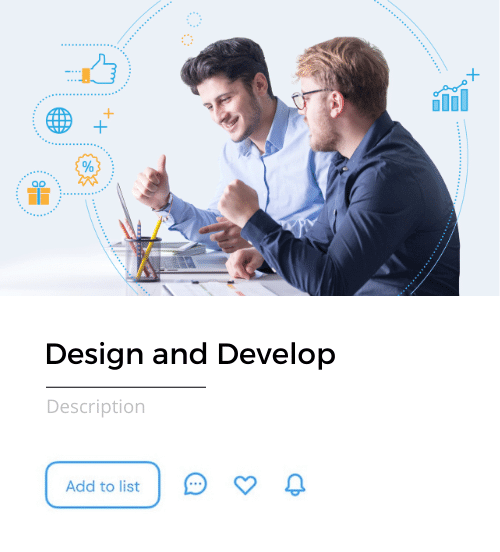 ---
Our Pricing
We offer great prices, premium and quality products for your business.
Enjoy a free 14-day trial and experience the full service of our Chatbot, Facebook Live CRM and Cloud POS. No contract required!
GET STARTED FREE
SystemKH is built to strike and scale.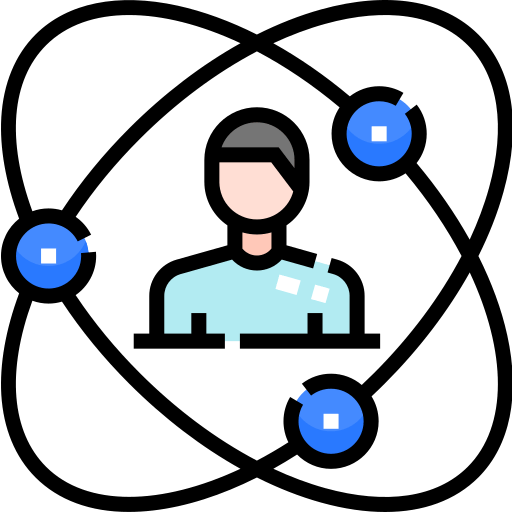 Experiences on chatbot market since 2018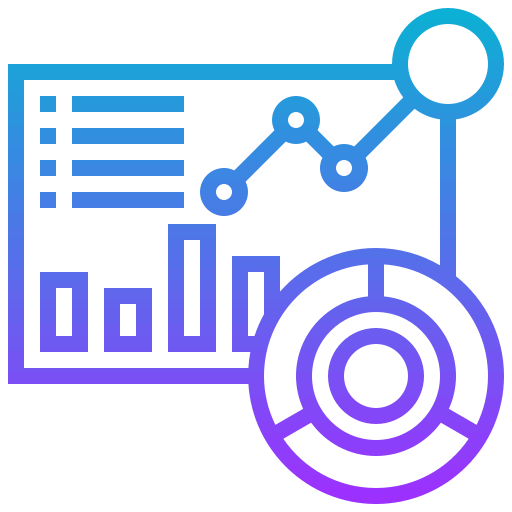 Advanced CRM Dashboard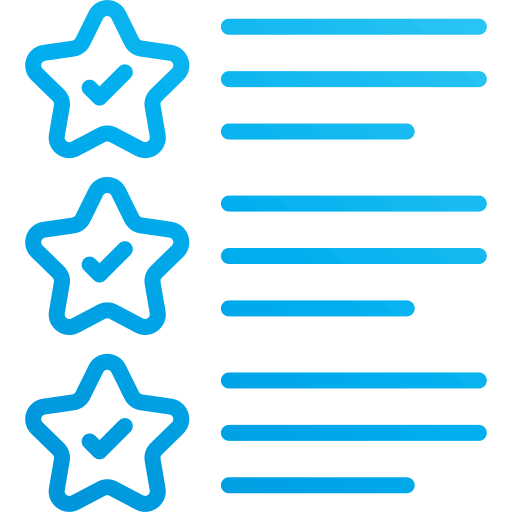 World-Class Features
---
Save Time and Money
Save your time and money by choosing our
professional

team.
Customer Satisfaction
Increased Revenue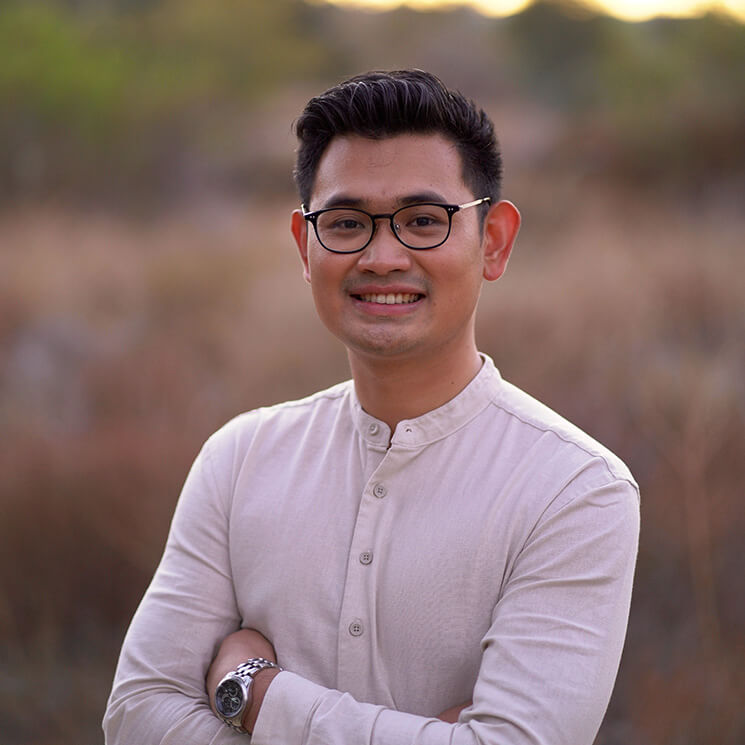 Rosat Fazy
Software Engineering
Norin Stark
Chief Operating Officer
Why Choose Us?
A few reasons why our valued customers choose us.